To Saint Matthew :Patron of Bankers and Money Managers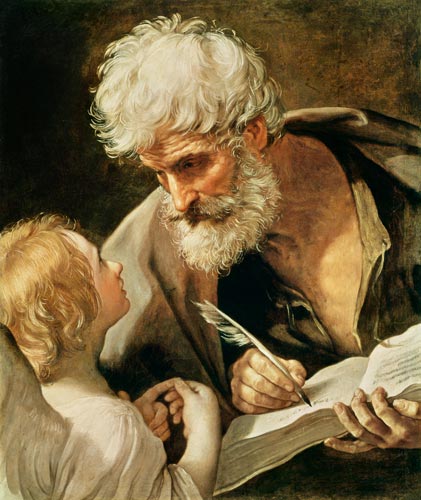 Dear publican become a Saint,
after once gathering taxes and tolls
how wonderful was your conversion by grace
when discarding your earthly possessions
you followed the Poor Man of Nazareth.
The Mammon of Money is still worshiped!
Inspire this banker with kindness
and with the desire to help where they can;
For what is done to the least, to the poor,
Is done to Jesus, the Son of Man.
Amen